Introduce the structure and usage of Low price glass dropper
---
Data: 2023-04-11 16:51:16.400
Low price glass droppers are made of glass material and usually consist of two main components, the dropper itself and the plug. The dropper itself on a low price glass dropper usually has a blue or black rubber bulb and has a port on the plug that goes into the bottle of liquid.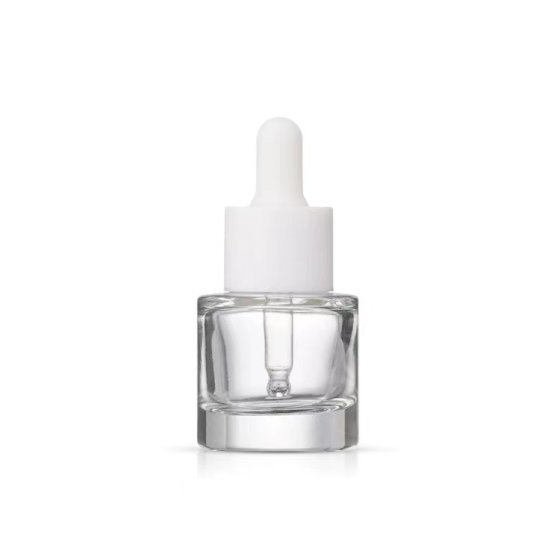 Due to the special structure of the Low price glass dropper, it is usually used for the storage and distribution of liquid medicine or cosmetics. When liquids need to be added in precise amounts, the dropper can be used for precise metering and dispensing.
Low price glass dropper has many applications, including medical, cosmetic, and research fields. For example, doctors could use the dropper to add liquid medicine to peppermint oil to improve taste disorders in patients. Cosmetic manufacturers can use Low price glass droppers to add color and fragrance.
In the research field, Low price glass dropper is equally important. For example, scientists use Low price glass droppers to add chemicals to laboratory reactions for research purposes. Whether it is medicine, cosmetics, or research, this dropper is an important tool to help people with precise measurement and delivery.
Through the above introduction and analysis of the structure and usage of Low price glass droppers, hope it helps you.
More News

Service Hotline:
0592-6192056

Room 1003, No 496 of Xinglin Bay Road, Jimei District, Xiamen, China 361000